The gap between finishing school life and starting a career is a problem that is becoming increasingly more important.
We are a dynamic team with years of experience in academia, international on-campus recruitment and IT platform development. And drawing on that expertise, we set out to bridge the gap between education and the professional world.
We understand all parties involved and we offer the best solution to universities, their graduates and companies looking for new talent.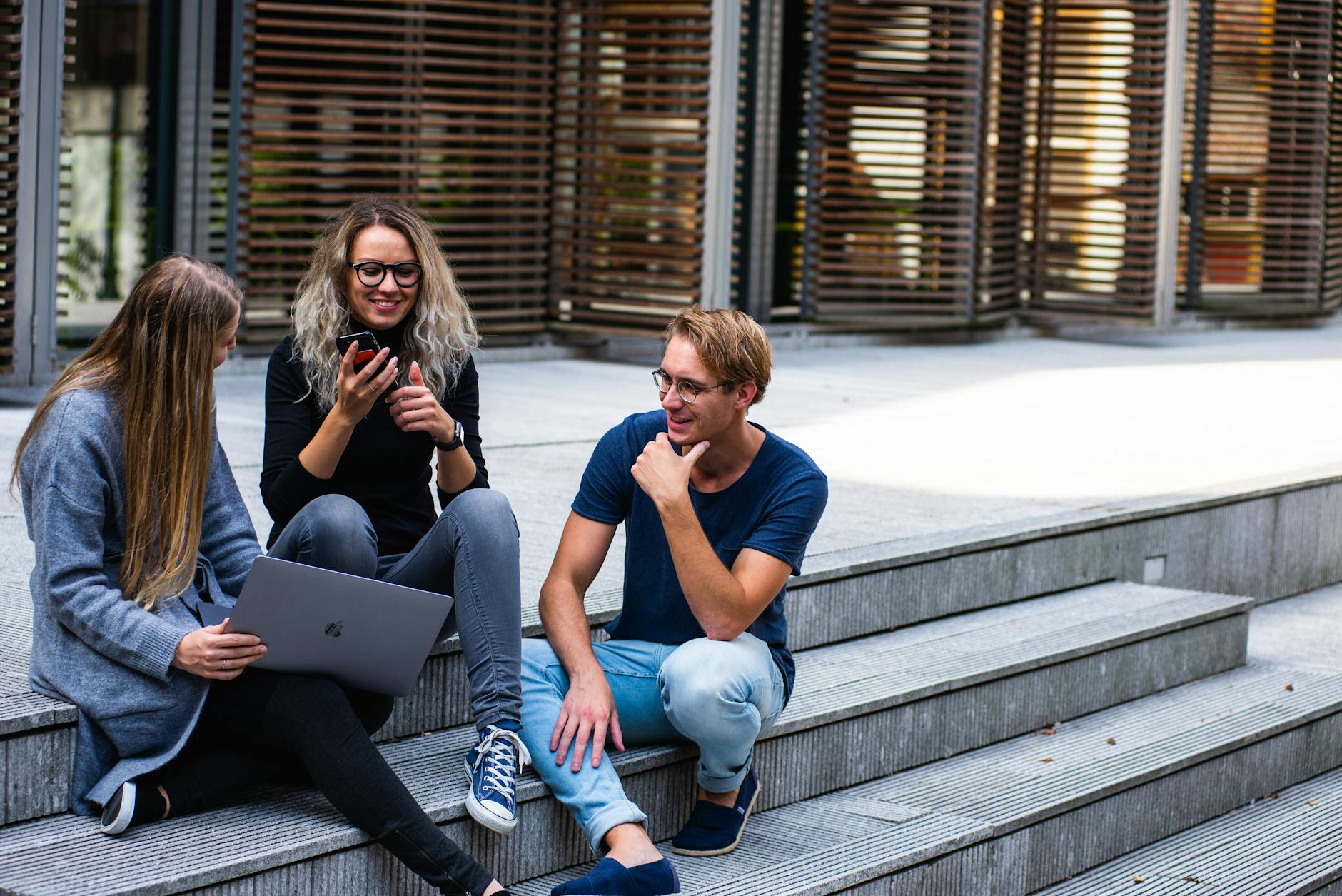 Our Vision
CVRain is not only a very effective job posting board; it is a platform that connects companies with a large network of universities and their graduates and vice versa.
It seamlessly integrates university career offices with recruitment departments, graduates and students with the start of their careers, talent with opportunity.