Filling vacancies made easy. That is what CVRain is all about for you.
We offer a user-friendly, easy to use platform that allows you to create, post and customize job offers. We offer a solution to fast and efficient talent attraction. We take away the need for campus or graduate recruiters. We offer a large pool of professionals and young graduates from the best European universities. And we pride ourselves with the best and most qualified candidates based on collaborations with a vast network of universities and colleges from all over Europe. All this is just one click away.
CVRain makes sure you do not have to contact each university individually to promote your vacancies or spend thousands of euros on different national and local job portals without a guarantee that you will ever find the right candidate.
With just one posting your vacancy appears on our website as well at the career portal of our partner universities, colleges and higher learning institutions. Let us know what universities you would prefer advertising at or let us consult you on the best approach for your recruitment strategy. We know campus recruitment like no other.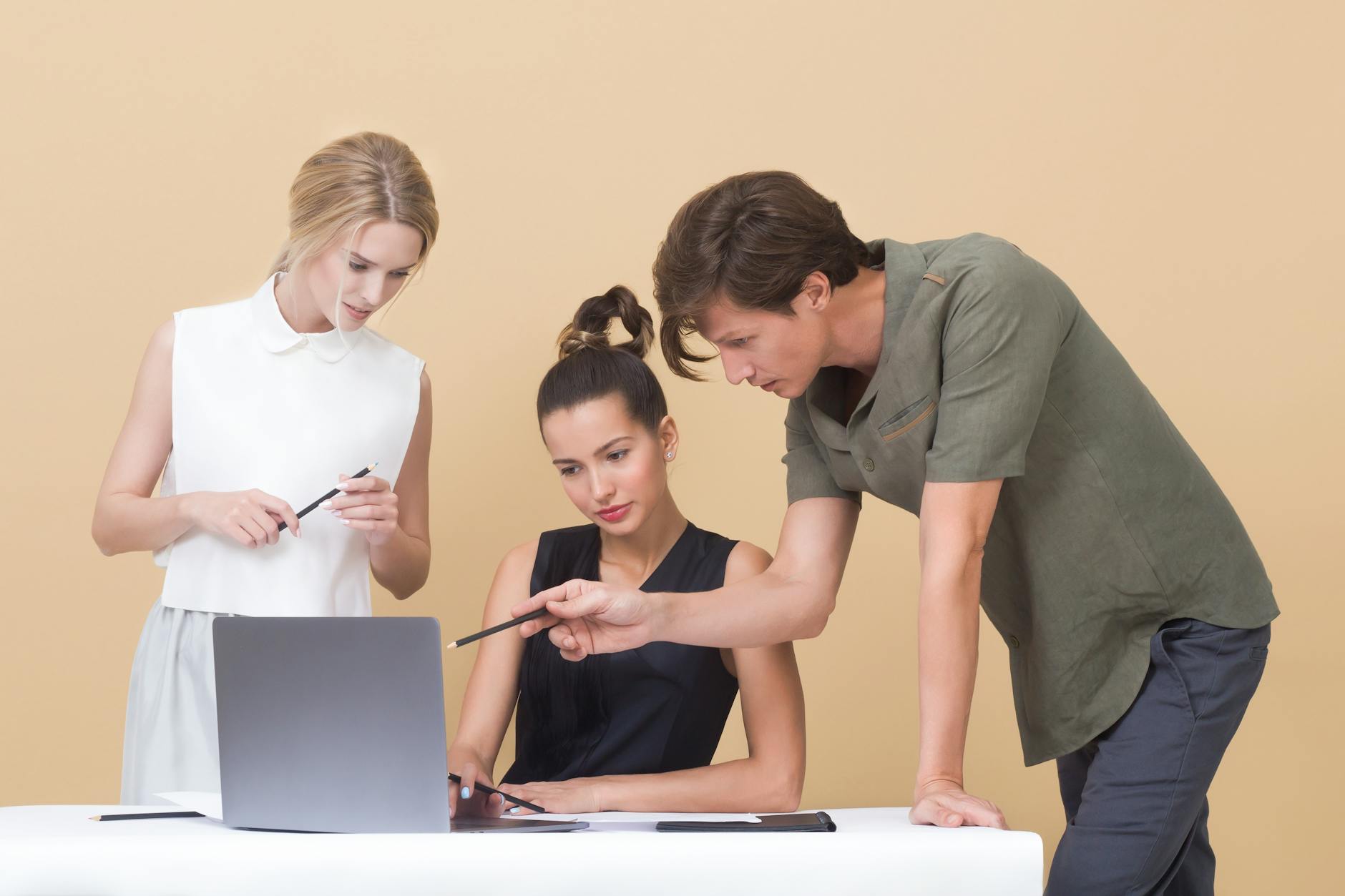 With our premium package we will be with you each step on the way, making sure that your vacancy reaches your desired target group directly. Our dedicated account manager will work with you to design and develop the best job vacancy.
Contact us to request a demo and discuss what we can do for you.